Empowering Businesses and Individuals
Elevate Your Business Through Customized Learning
GenBite Bespoke is our specialized B2B service line aimed at providing businesses with customized, industry-relevant learning experiences. Whether it's upskilling your current team, reskilling for new roles, or cross-skilling across disciplines, we focus on empowering your workforce. Our services are designed to develop your industry-specific skills and assist in talent acquisition, giving you a competitive edge.
Clearing the Path for Your Success
Get quick answers to the most common questions businesses have about our services. From customization to measuring effectiveness, we've got you covered.
Let's Discuss How We Can Elevate Your Enterprise
Don't miss the opportunity to equip your team with the skills they need for the future. Contact us now to schedule a personalized consultation and discover the perfect learning solutions for your business.
GenBite Blog: Uncover Insights, Stay Informed
Dive into our blog section for the latest articles, insights, and updates on the world of technology. Stay informed and discover valuable knowledge to fuel your learning journey. Explore our blog today!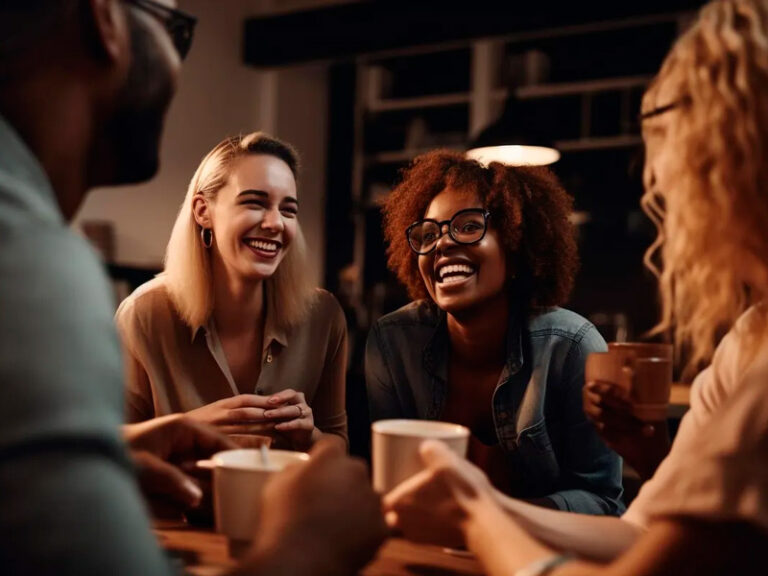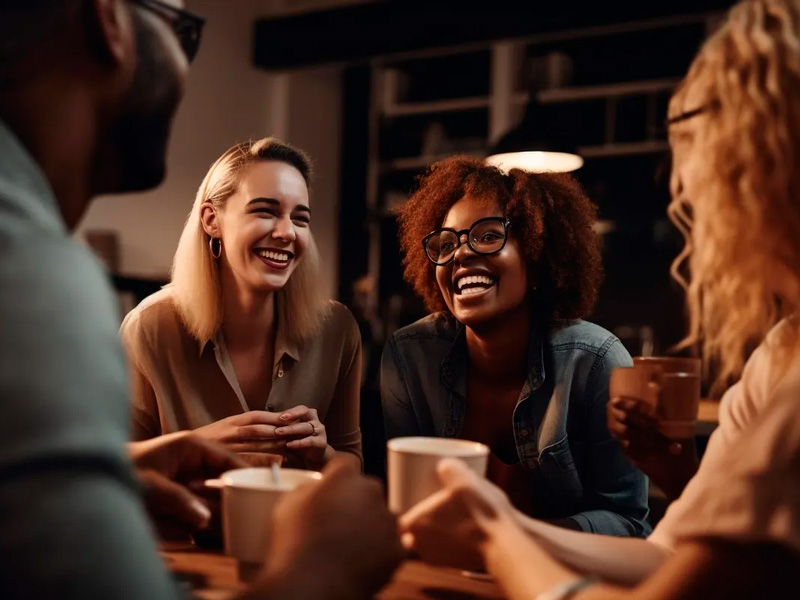 Explore the world of generative AI and the impact of ChatGPT, an innovative language model. Discover how effective communication…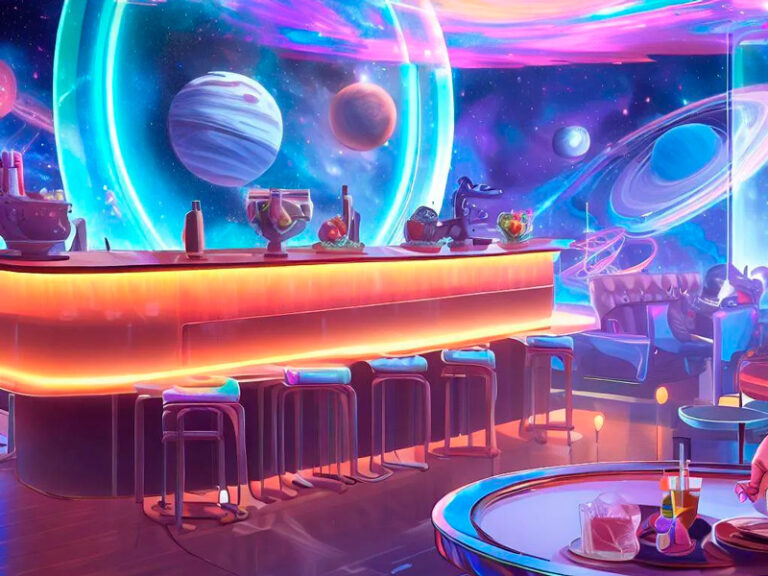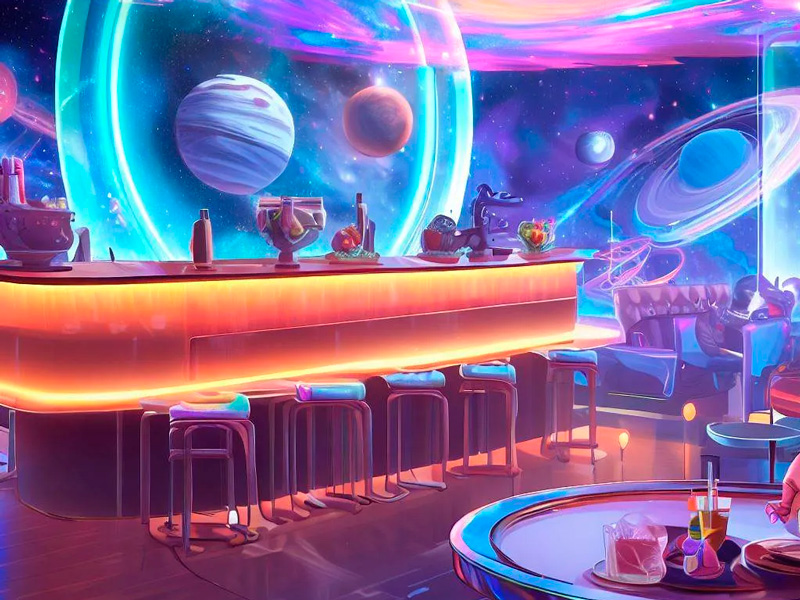 In this age of artificial intelligence, we've marvelled at transformative advancements across various domains, with recent AI tools standing…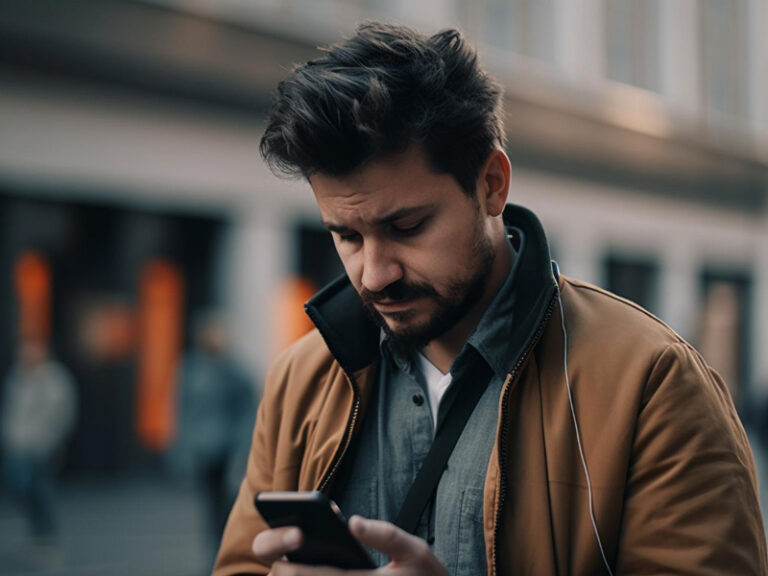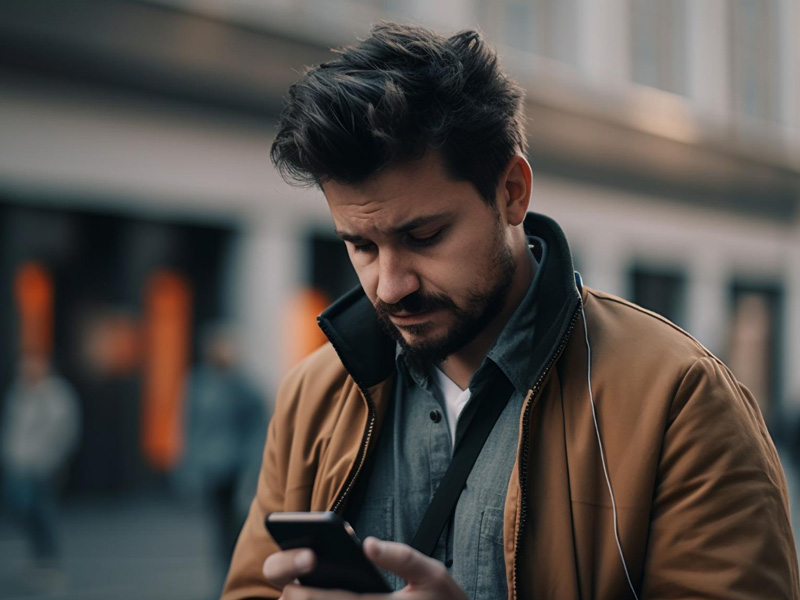 The media frenzy surrounding ChatGPT and other large language model artificial intelligence systems spans a range of themes, from…