Your Gateway to Knowledge
Reach out to us using the contact form below. Whether you have questions, suggestions, or want to explore collaboration opportunities, we're here to listen and respond. Fill in your details, and we'll get back to you promptly. Let's start a conversation!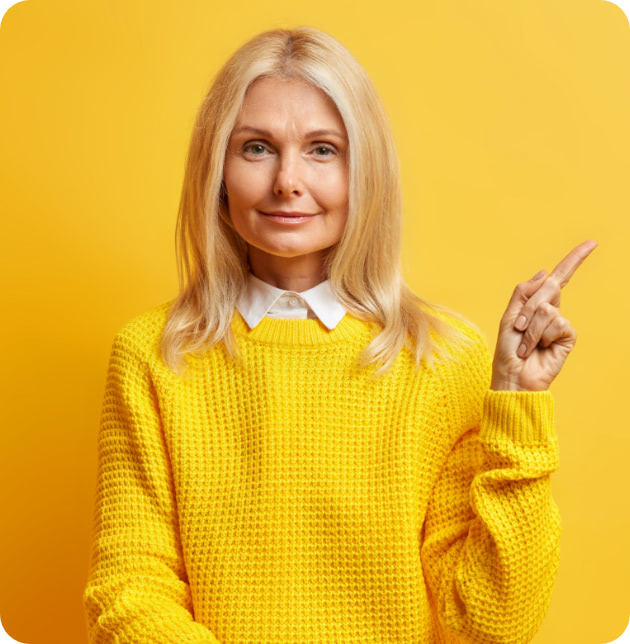 Test your luck and seize an opportunity! Fill out the form below, and we'll surprise you with a random prize or exclusive offer. At GenBite, we believe in making every interaction memorable. Don't miss your chance to experience a bit of luck today!
Limited Offer – all plans are FREE for 14 days!
Enter your email address below to subscribe to our tasty newsletter