Join the revolution of Generative AI and unlock a world of possibilities. Enroll now to our Exclusive 3-Hour Webinar and Workshop to Master the Fundamentals. Don't wait—start shaping the future with us!
Not Just Another Workshop
A 3-Hour Deep Dive Journey
Master the Intricacies of ChatGPT and Generative AI in Just 3 Hours:
The Future is a Click Away.
Bite 1: 🔍 Crack the AI Code
Introduction to AI: What it is, what it's not, and why it's the future.
Generative AI Demystified: A simple explanation fit for all backgrounds.
Bite 2: ✨ Prompt Magic
The Anatomy of a Prompt: What makes a ChatGPT prompt effective.
Hands-on Activity: Crafting your own "magic prompt" for diverse applications.
Bite 3: 🛠️ AI, Your Way
AI in Your Industry: A quick guide to adapting AI tools for your specific domain.
Time-Saving Tips: Practical methods to automate routine tasks and save hours.
Bite 4: 🤯 Beyond the Obvious
Innovative Use Cases: Exploring the less-known but awe-inspiring applications of AI.
Real-world Examples: Demonstrations that will leave you amazed.
Bite 5: 🔐 Unlock Secret Tools
AI Tools & Extensions: A curated list of must-have tools for your AI journey.
Exclusive Access: How to get started with these tools right away.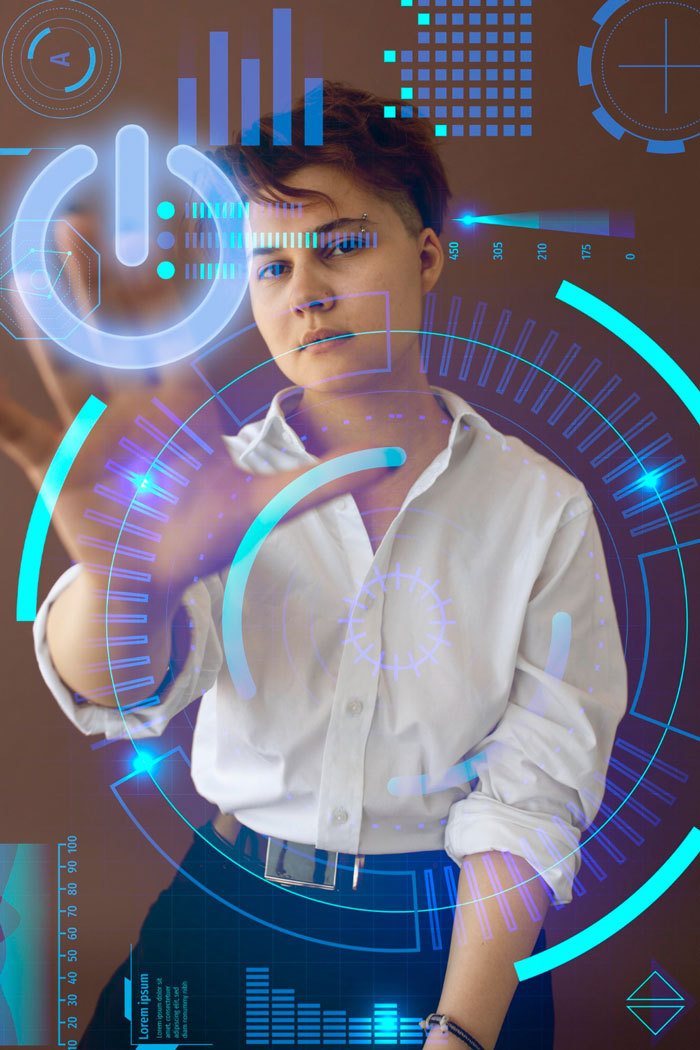 Embark on Your GenAI Journey Today
Don't wait—start shaping the future with us!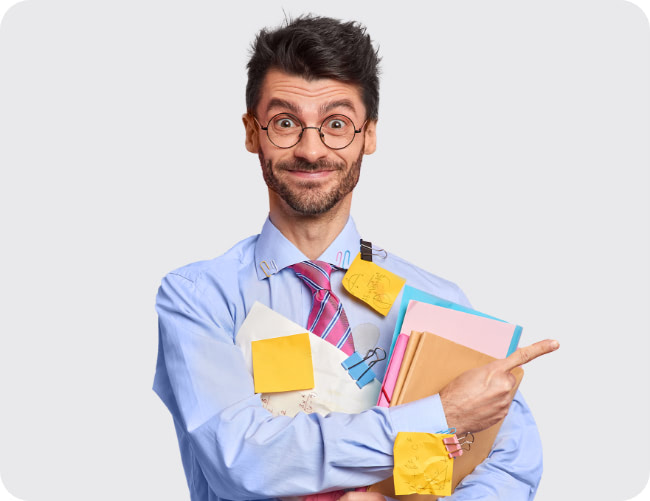 Brought to You by GenBite
🎥 Live-Led Sessions:
Real-time interaction for deeper understanding and immediate feedback.

⚡ Bite-Sized Brilliance:
Master complex subjects in easily digestible formats.

🌍 Global Community:
Connect with like-minded learners from around the world.

🛡️ Quality Guaranteed:
Courses designed with a unique blend of practicality and rigor.

🔁 Lifetime Access:
Learn at your own pace with unlimited access to course materials.
Seize the GENAI Moment: Your Future Starts Today
Why Now is the Best Time?
📈 AI is Everywhere: The use of AI and generative models like ChatGPT is skyrocketing across industries.

💼 Career Competitive Edge: Early expertise in AI can set you apart in a rapidly evolving job market.

🎯 Real-world Applications: From marketing to healthcare, AI is not the future—it's the now.

💡 Innovation Unleashed: The pace of AI advancements means endless opportunities for creative solutions and new business models.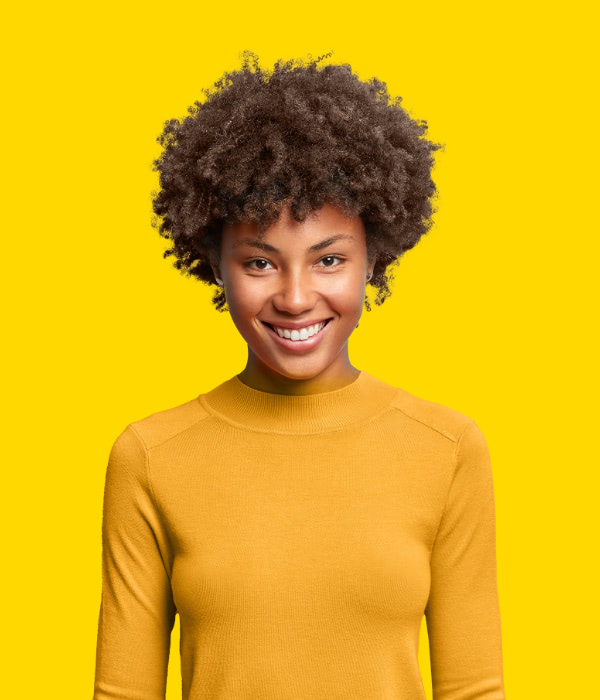 📊 9 out of 10 Professionals, Benefit from AI expertise in their roles.
🌱 7 out of 10 Startups consider AI skills crucial for their growth.
🔗 85% of past attendees applied what they learned, right away after attending.
Frequently Asked Questions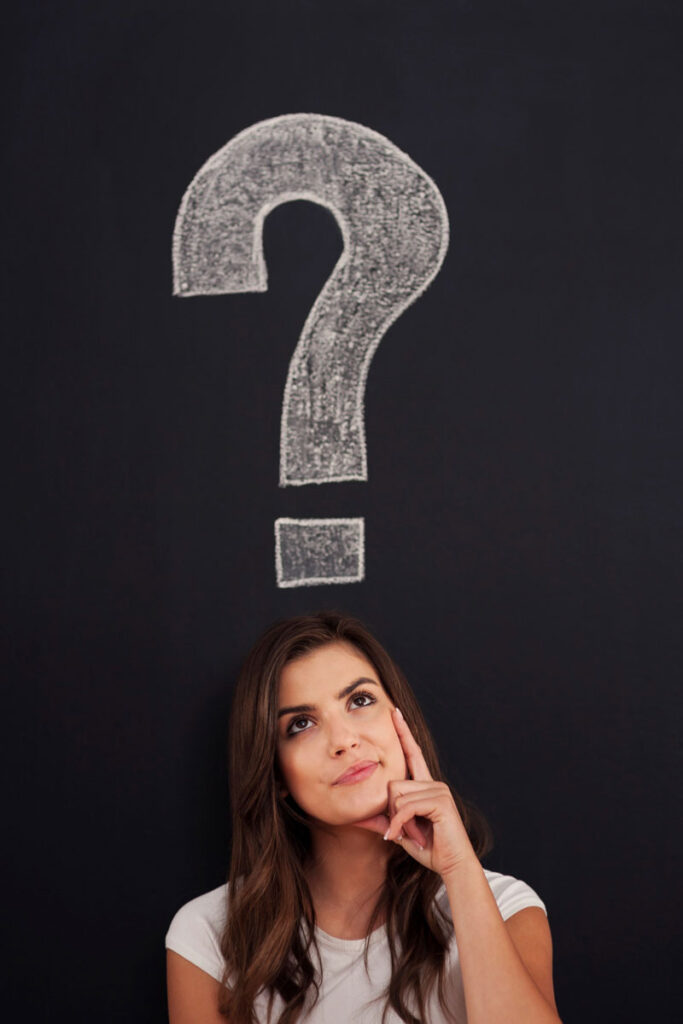 Choose Your Path to AI Mastery
Get unparalleled value with our flexible pricing options to suit every need.
Enter your email address below to subscribe to our tasty newsletter