Explore GenBite's Courses
Unlock Your Potential with Our Curated Learning Paths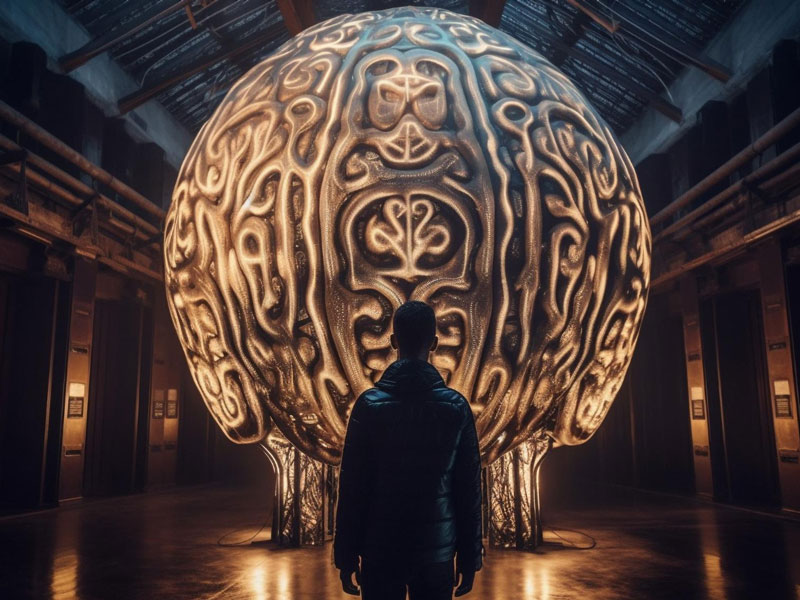 Unlock The Future With Generative AI
Join the revolution of Generative AI and unlock a world of possibilities. Enroll now to our Exclusive 3-Hour Webinar and Workshop to Master the Fundamentals.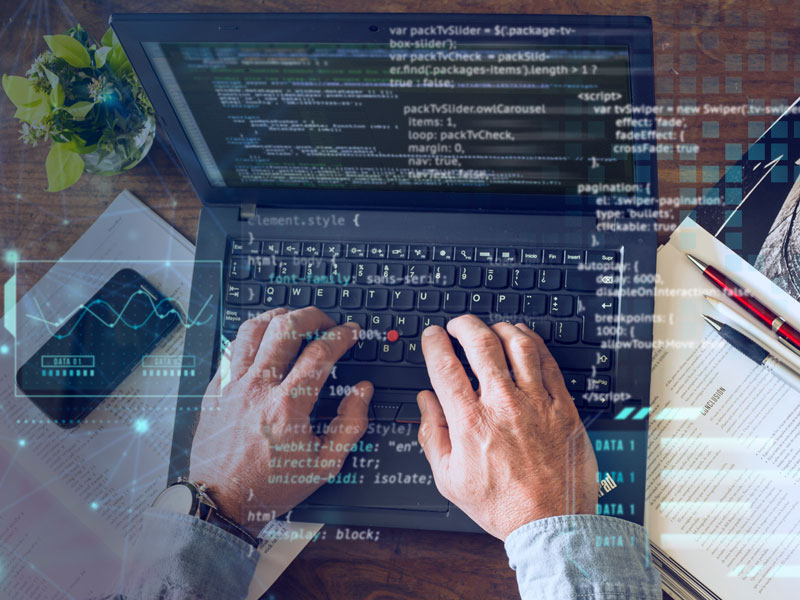 Innovate With Prompt Engineering
Unlock the secrets of effective prompting with ChatGPT and other AI models. This 3-hour workshop will teach you the art of prompt engineering, taking your...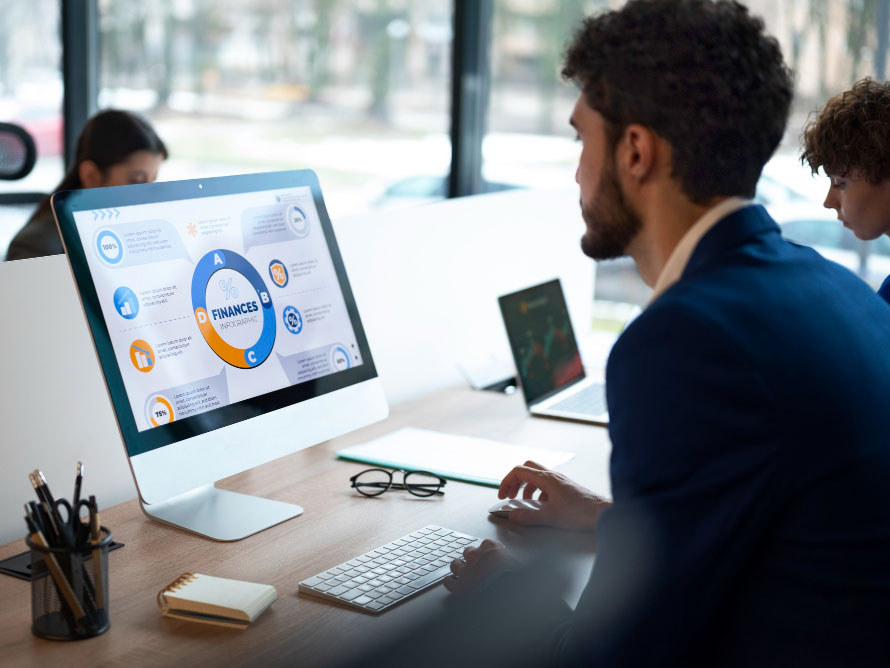 AI Data Driven Decision Making
Discover how AI can revolutionize your decision-making process. In this 3-hour workshop, you'll learn the basics of leveraging AI for data analysis and...
Fundamentals of Data Science
Step into the world of Data Science with this beginner-friendly 3-hour workshop. Learn the core concepts and techniques that serve as the foundation for...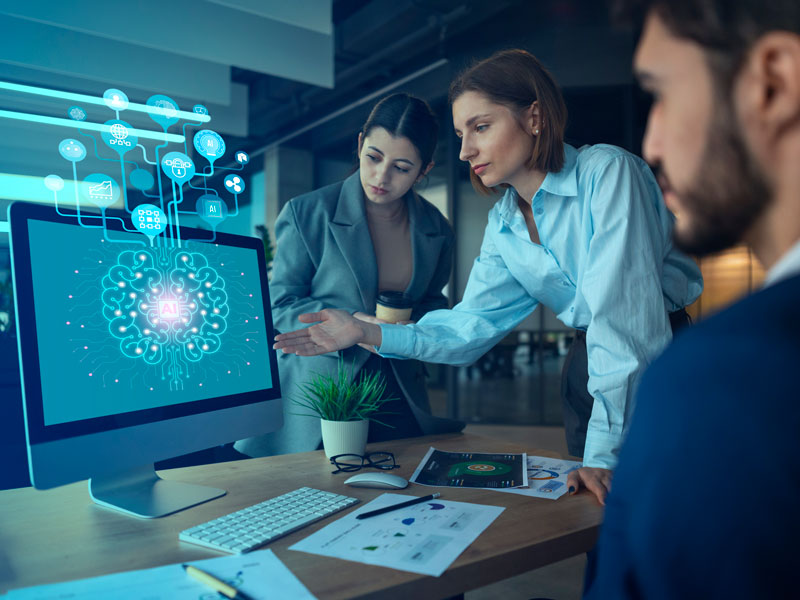 Solving Business Problems Using GenAI
Ready to solve real-world business challenges with Generative AI? This 3-hour workshop will introduce you to practical applications of GenAI that can...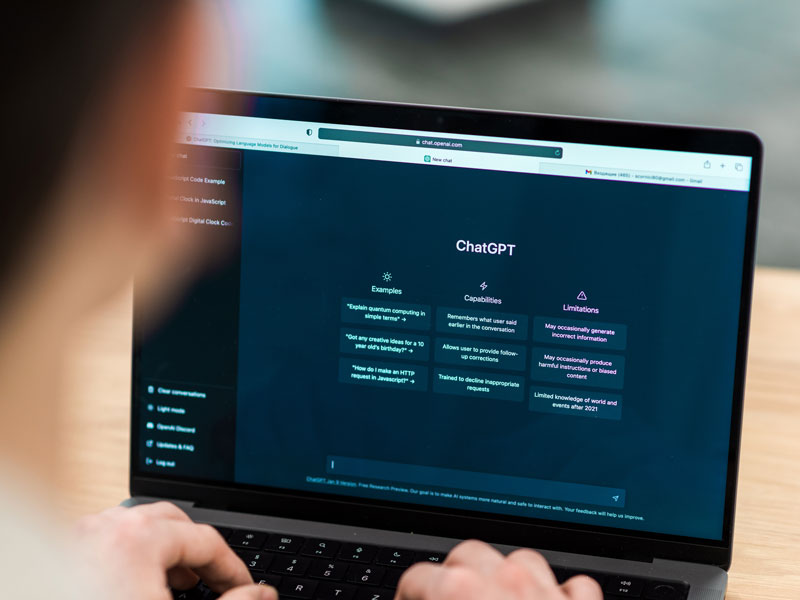 ChatGPT, Playground and Beyond
Explore the universe of ChatGPT and its applications. In this 3-hour workshop, you'll not only learn the fundamentals but also discover how to extend your...