We're putting the final touches on This, to give you an unparalleled learning experience. Stay tuned for our launch!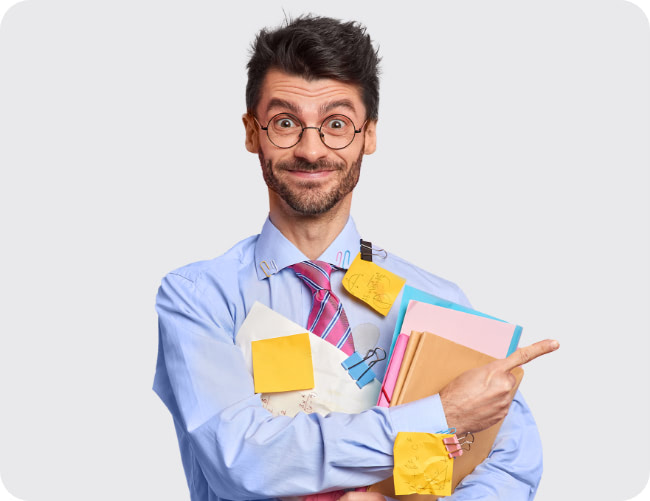 Brought to You by GenBite
🎥 Live-Led Sessions:
Real-time interaction for deeper understanding and immediate feedback.

⚡ Bite-Sized Brilliance:
Master complex subjects in easily digestible formats.

🌍 Global Community:
Connect with like-minded learners from around the world.

🛡️ Quality Guaranteed:
Courses designed with a unique blend of practicality and rigor.

🔁 Lifetime Access:
Learn at your own pace with unlimited access to course materials.
GenBite Blog: Uncover Insights, Stay Informed
Dive into our blog section for the latest articles, insights, and updates on the world of technology. Stay informed and discover valuable knowledge to fuel your learning journey. Explore our blog today!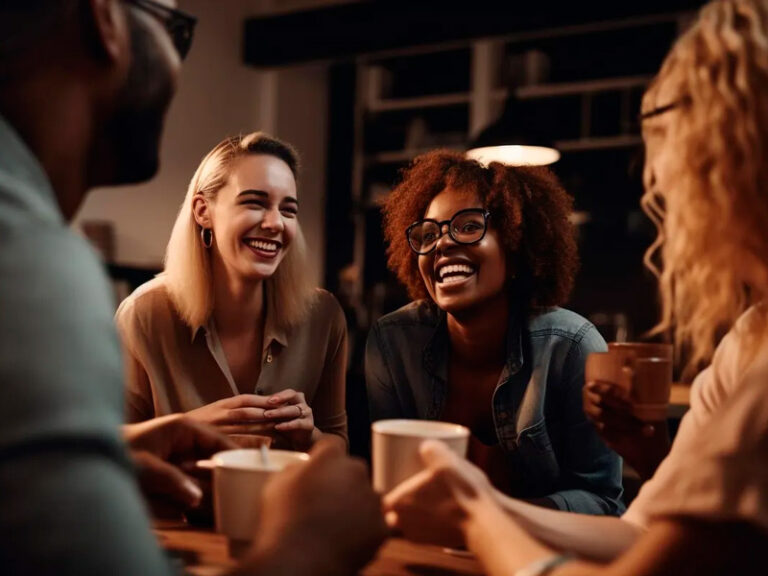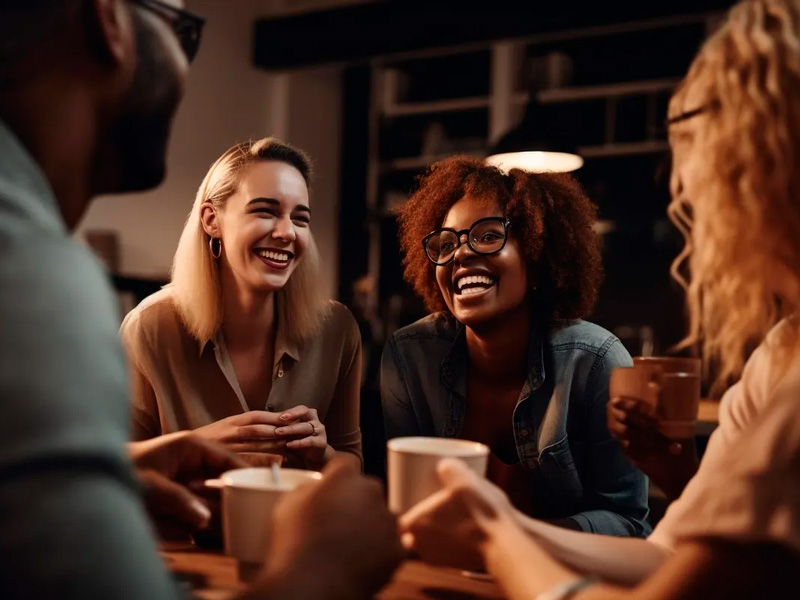 Explore the world of generative AI and the impact of ChatGPT, an innovative language model. Discover how effective communication…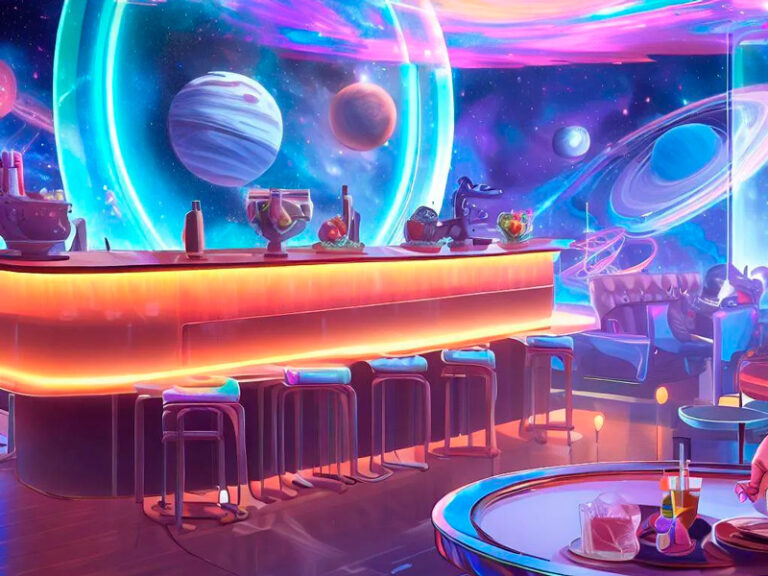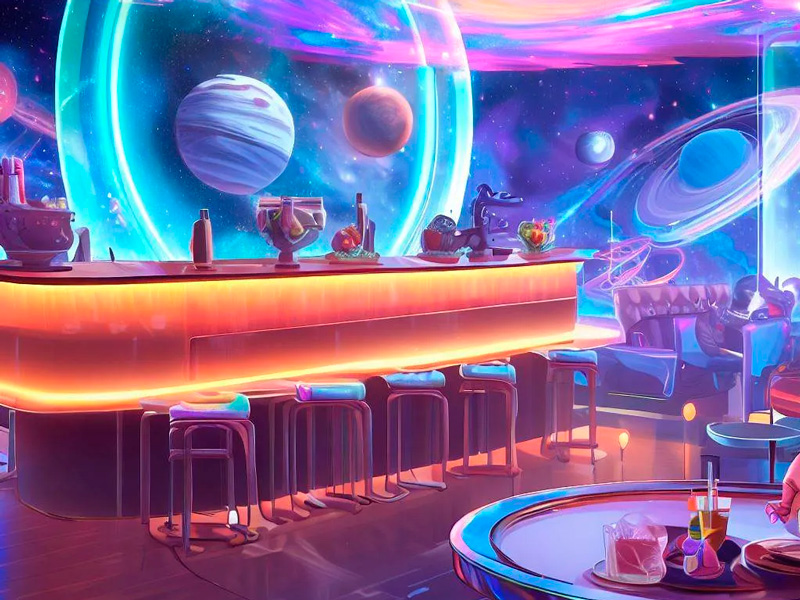 In this age of artificial intelligence, we've marvelled at transformative advancements across various domains, with recent AI tools standing…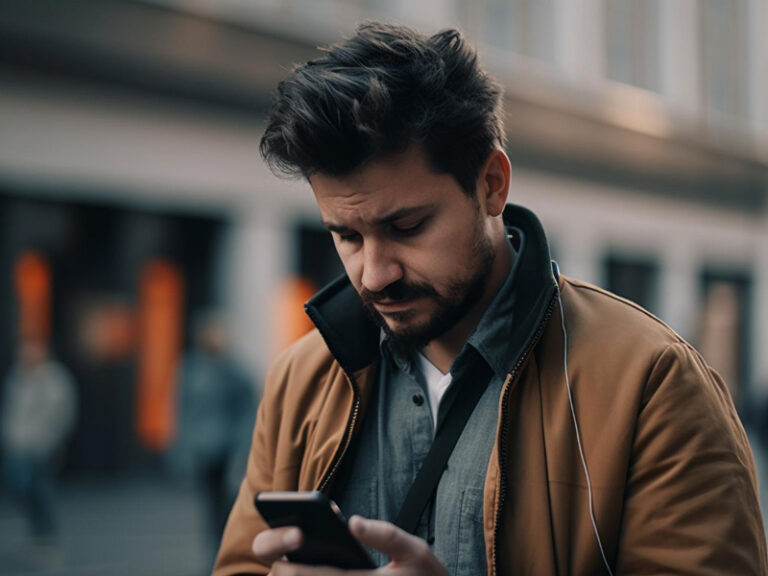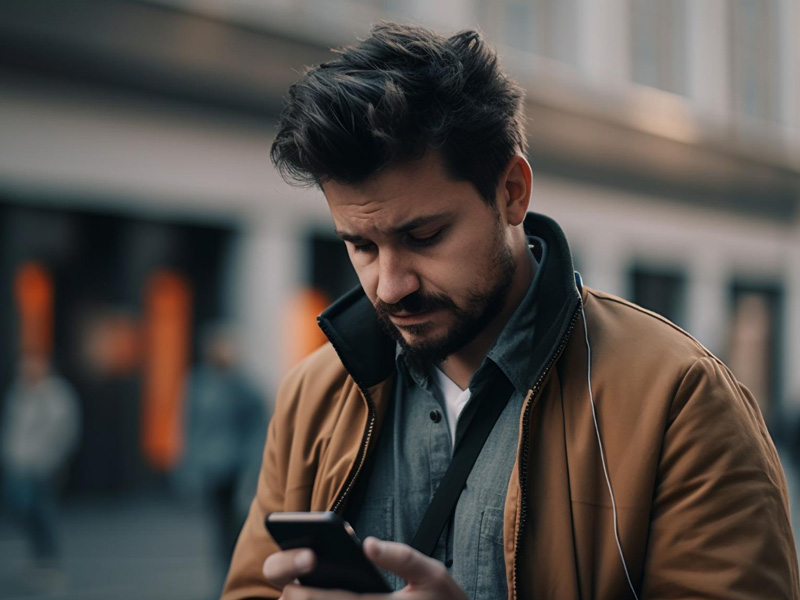 The media frenzy surrounding ChatGPT and other large language model artificial intelligence systems spans a range of themes, from…