Pioneering the Future of EdTech
We understand the fast-paced world we live in and offer bite-sized courses that fit into busy lives.
Pioneering new ways to teach and learn through Generative AI.
Committed to delivering quality and timely education in emerging technologies.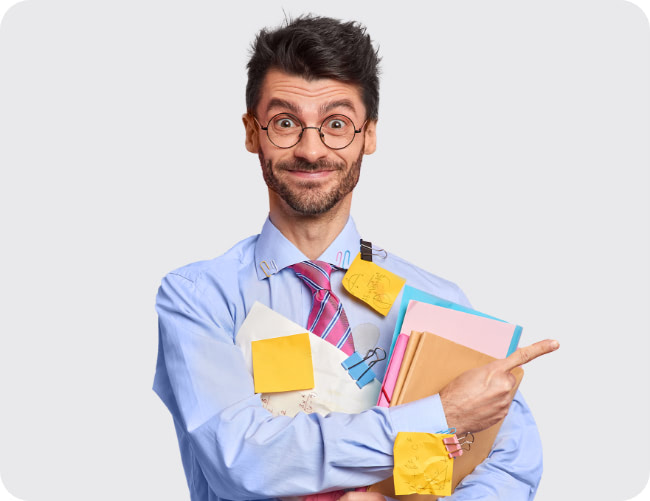 Brought to You by GenBite
🎥 Live-Led Sessions:
Real-time interaction for deeper understanding and immediate feedback.

⚡ Bite-Sized Brilliance:
Master complex subjects in easily digestible formats.

🌍 Global Community:
Connect with like-minded learners from around the world.

🛡️ Quality Guaranteed:
Courses designed with a unique blend of practicality and rigor.

🔁 Lifetime Access:
Learn at your own pace with unlimited access to course materials.
Committed to making a difference, we offer scholarship programs for underserved communities and are actively involved in various sustainability initiatives.
Guiding Principles for a Brighter Future
📚 Mission:
Our mission is to democratize access to Generative AI education, making it accessible, affordable, and actionable for both businesses and individuals worldwide. We aim to bridge the knowledge gap in emerging technologies, fostering a culture of continuous learning and innovation.
🚀 Vision:
To become the global leader in AI-based educational solutions, serving as the go-to platform for anyone looking to understand, implement, and excel in the field of Generative AI. We envision a world where quality education in cutting-edge technologies is not a privilege but a right.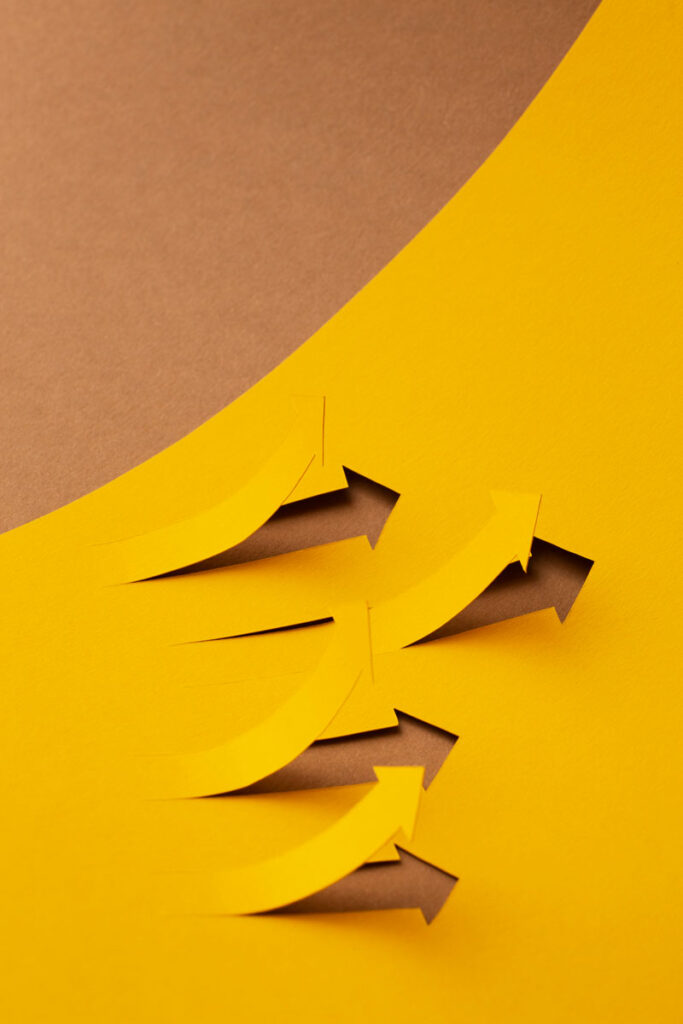 GenBite Blog: Uncover Insights, Stay Informed
Dive into our blog section for the latest articles, insights, and updates on the world of technology. Stay informed and discover valuable knowledge to fuel your learning journey. Explore our blog today!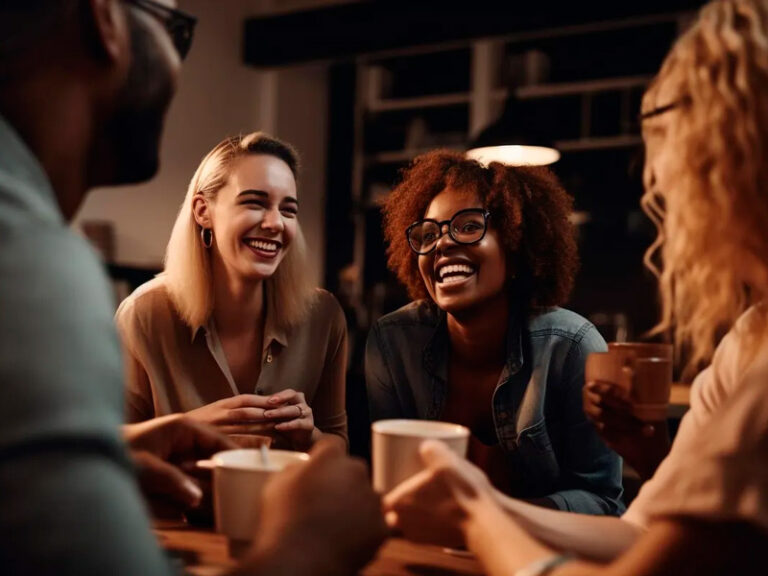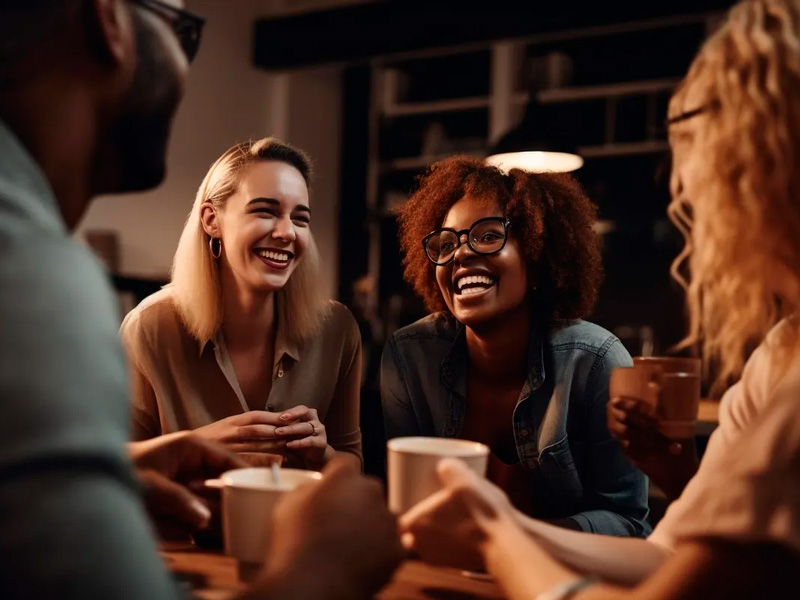 Explore the world of generative AI and the impact of ChatGPT, an innovative language model. Discover how effective communication…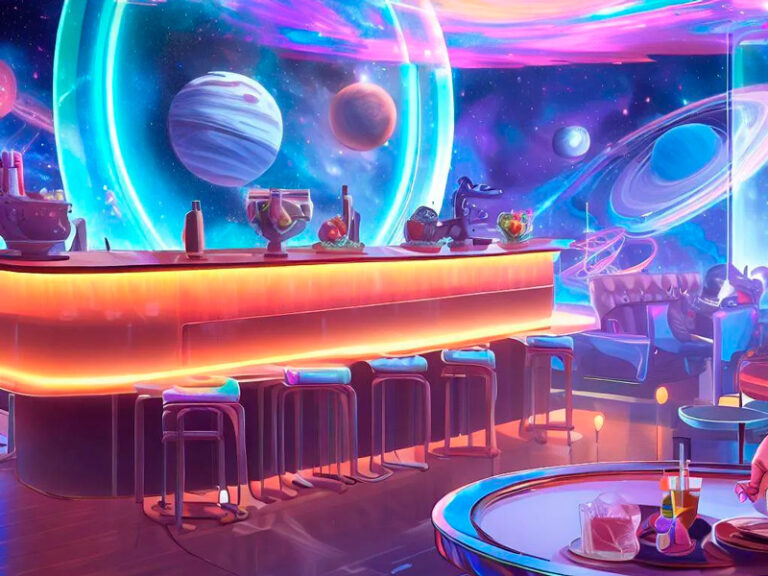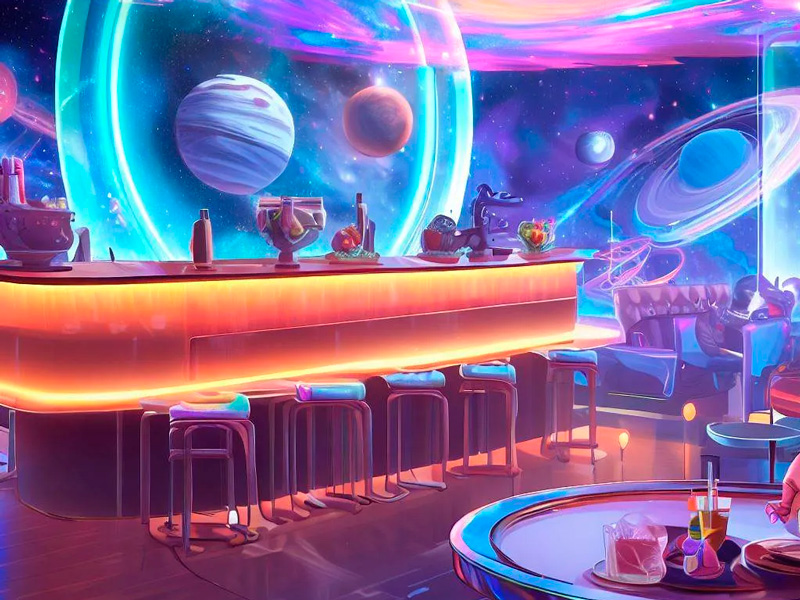 In this age of artificial intelligence, we've marvelled at transformative advancements across various domains, with recent AI tools standing…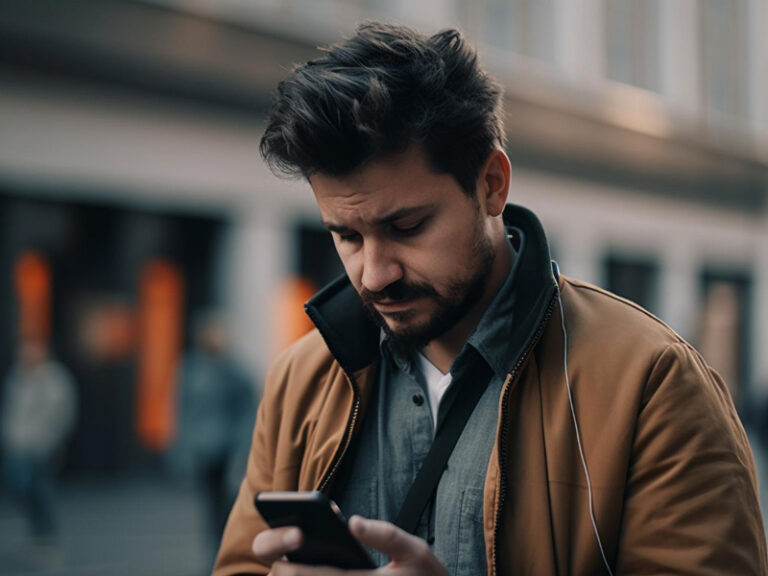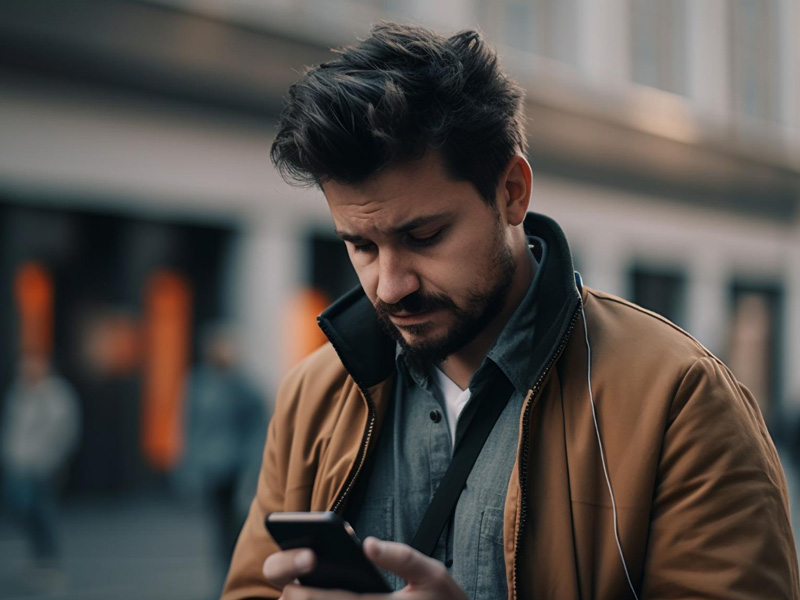 The media frenzy surrounding ChatGPT and other large language model artificial intelligence systems spans a range of themes, from…
 We're looking for experts like you to join our roster of esteemed instructors.
Passionate about tech and education? We're hiring visionaries like you.